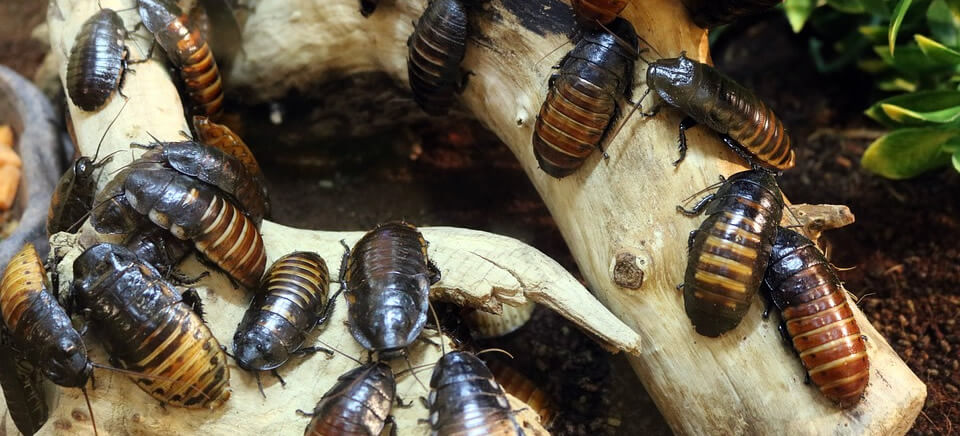 Residential and Commercial Services:
Don't let pest pose threats. Harris and Son Pest Control Service has over 20 years of trusted services eliminating annoying pest. Reclaim your home and yard with our aid to quickly and effectively rid common pest. The success and reputation of any business can tarnish quickly when experiencing dilemmas with pest such as: rats, mice, ants, bedbugs, and cockroaches. Fortunately, Harris and Son Pest Control strategically examines and evaluates your specific needs in order to detour any problem you may be faced with. We cater to any business including retail properties, schools, childcare establishments, healthcare facilities, and restaurants.
Pest Control Services:
Harris and Son Pest Control Services understands how traumatizing it can be to have your home invaded by pest. Don't let pest take over your home. Not only can they become a threat to your property, but they can also become potential threats to your health. Harris and Son can help you reclaim your home and keep pest from returning. We specialize in pest including but not limited to: several types of cockroaches, household ants, spiders, crickets, earwigs, silverfish, millipedes, centipedes, flies, stinging pest gnats etc.
Specialty Pest:
Pest such as bedbugs, carpenter ants, carpet beetles, fire ants and mosquitoes can be more worrisome and pose bigger threats than most of your common household pests. Harris and Son offers treatment to these pest quickly and effectively so you can sleep peacefully at night. A technician performs an extensive inspection on your home to remove bugs that are visible and flush out pest that are notorious for hiding. We reinspect after a few weeks, spraying if necessary at no cost to you for the first 30 days after pest are detected. Call us now for quotes and free inspection.
Additional Services:
Adverse moisture conditions in your crawlspace can cause a variety of issues; mold and fungus growth, structural damage, and poor indoor air quality. These conditions can greatly devalue your home. A trained professional will come to inspect your home in order to address these issues. Harris and Son is committed to protecting your family and home by offering services such as: moisture and fungus treatment services, vapor barriers, and installing foundation vents. For more questions or concerns, please call today and we will gladly assist you with any of your needs.
Mosquito Treatment Services:
Are you tired of fighting off blood-sucking mosquitoes? Fortunately, Harris and Son will help you reclaim your yard with our effective mosquito solutions. This all natural service is both kid and pet-friendly. Give us a call today to schedule an appointment. Your satisfaction is guaranteed.