Harris & Son
Pest Control
Harris & Son Pest Control is locally owned & operated. We proudly serve the south side of the Hampton Roads area.
We have over 20 years of experience servicing residential and commercial properties for general pest, rodents, termites, and moisture control. We also offer termite and moisture letters for selling, buying and refinancing of homes.
WE OFFER
Termite Services
Be proactive and protect your property. If you are concerned about termites, call and schedule your free inspection today. We will make sure they are not harming your property and protect you from future infestation.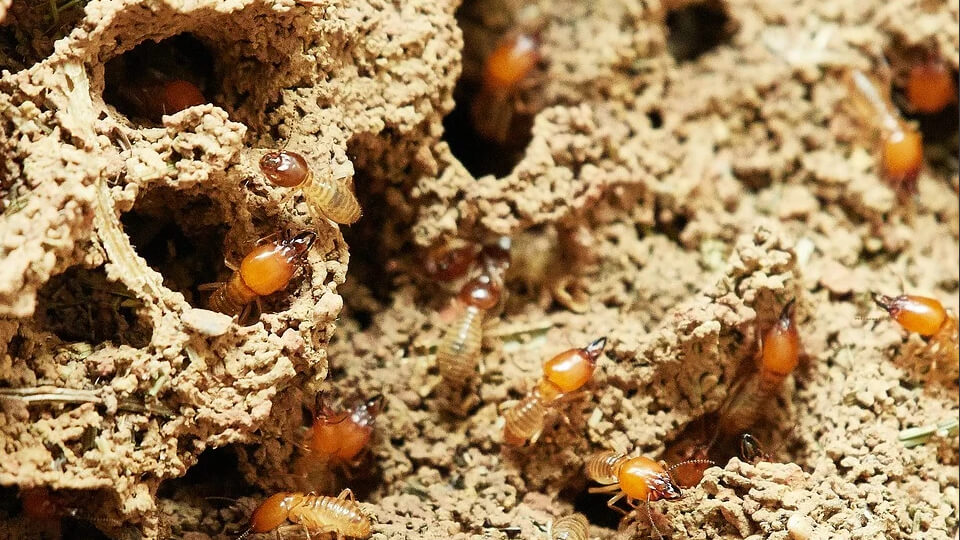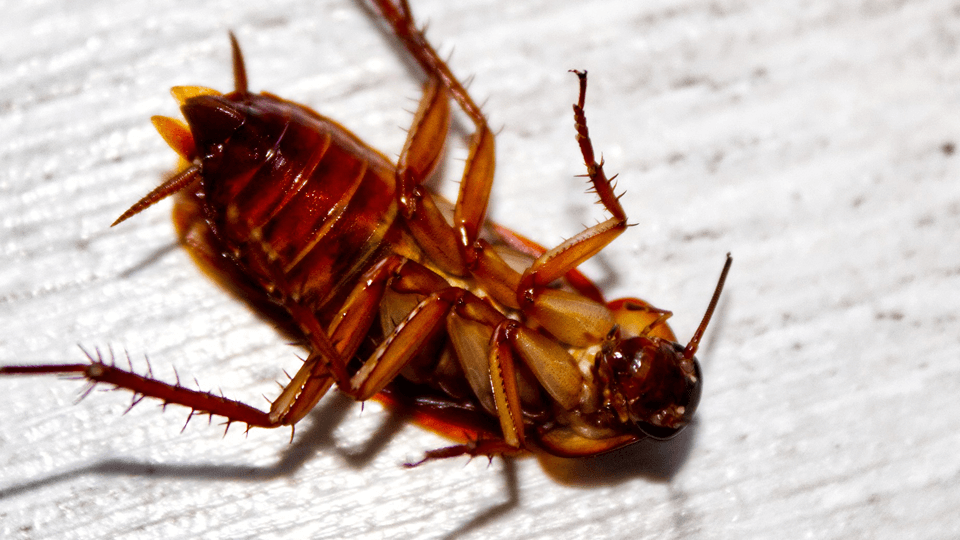 WE OFFER
Pest Control Services
Don't let pest take over your home. Not only can they become a threat to your property, but they can also become potential threats to your health. Harris and Son can help you reclaim your home and keep pest from returning.
WE OFFER
Rodent Control Services
Not sure what's causing damage to your home and contaminating your food or leaving behind unpleasant droppings? Luckily, we can customize a solution to keep rodents such as mice and rats out of your home by identifying where it's coming from, removing them and keeping them from reentering.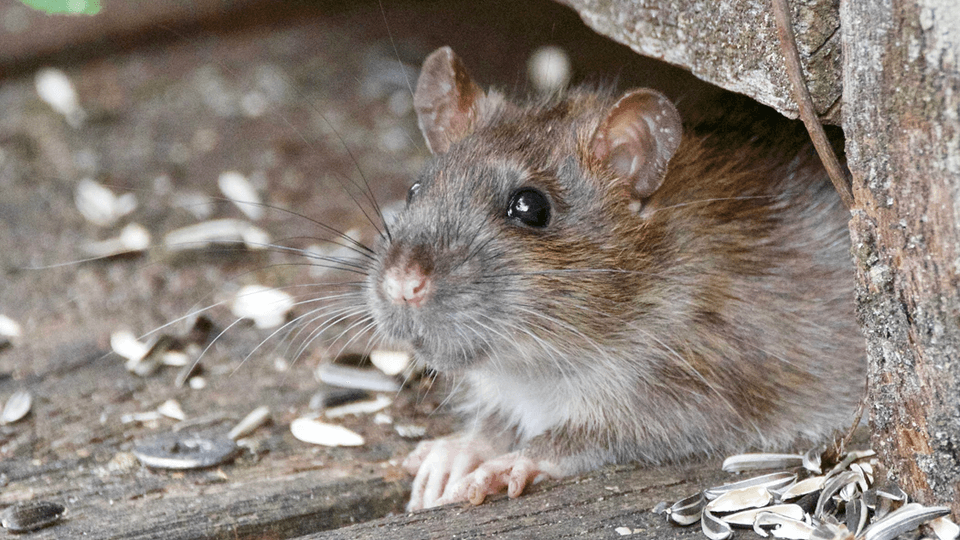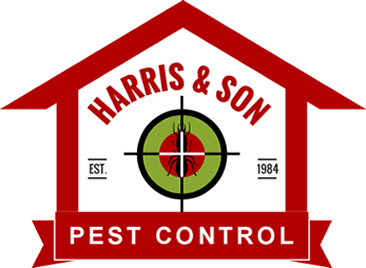 Over 20 Years of Trusted Service
LOCALLY OWNED & OPERATED | Residential & Commercial
Monday — Friday 8 a.m. to 5 p.m.
Saturday 8 a.m. to 12 p.m.
Contact Form
SEND YOUR THOUGHTS